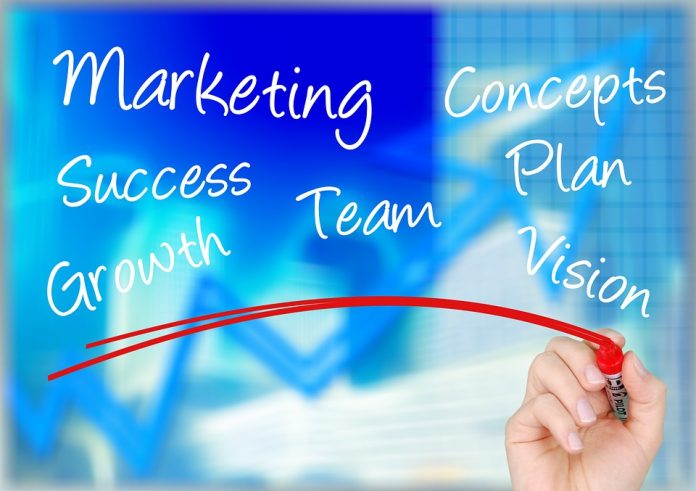 Many successful small business owners are continuously looking to expand their customer base and grow their businesses. Reaching leads means finding the right place to make yourself visible and available. There are a number of ways to do this, even on a small budget, but it takes careful planning and a strong understanding of your audience.
1) Identify Your Target Audience:
You need to identify the people who really want or need what you're offering.
You need to understand your target market if you want to maximize your sales. Who are you selling to? Why should they buy your product? What do they stand to gain?
Targeting, or "segmenting" these people means you'll be able to build your product or service for the right audience, efficiently using your resources to impress and attract your potential customers.
2) Content Marketing
The foundation of a successful inbound marketing strategy is the consistent delivery of quality content. Without content there is nothing to optimize and nothing to share on social sites. It Increases visibility of your brand, Improves brand awareness and recognition, Generates traffic to your site to improve lead generation.
 3) Social Media
Social networking makes it possible to establish relationships and build trust online, which allows businesses to indirectly market their products and services to people who are more receptive to the marketing messages you are sending out. Generally, people are more trusting of social media sites than they are of more traditional websites selling products or services directly, because the users of social media websites feel that there are fewer people who would have something to gain by reviewing and recommending another's product or service. One of the benefits of social media marketing, it helps to Increased your website visibility in search engines will boost the number of visitors who find your website when searching keywords related to your industry.
 4) Paid Advertising
One of the benefits of paid advertising is its fast. It drives immediate results. You can advertise the thousands of people searching for your product or service. This is the key difference between the benefits of paid advertising and the benefits of SEO. Paid advertising can boost your website traffic significantly. You can drive hundreds and thousands of clicks to your website.
5) Landing Pages
Landing pages have specific benefits that set them apart from a business website and make them an effective lead generating and marketing tool. Your main website accommodates various paths to take, while landing pages accommodate a more specific action. Landing pages benefit your business because they can be catered to the specific audience or goal you are targeting, and allow you to measure success with relation to that goal.  A landing page sets up a clear action for users to take and makes it as easy as possible for them to take that action. This is known as your call to action. As a result, you will see more of that action being taken. Landing pages benefit your business because more conversions typically leads to more customers and more money for your business.
---
MK Web Solutions is a award winning digital marketing company in India providing creative and customised online solutions including SEO, PPC, SMM, SMO, Video Marketing, Brand Promotion. Give us a call to schedule a consultation: 9920021124